Calisthenics training classes
Next level bodyweight training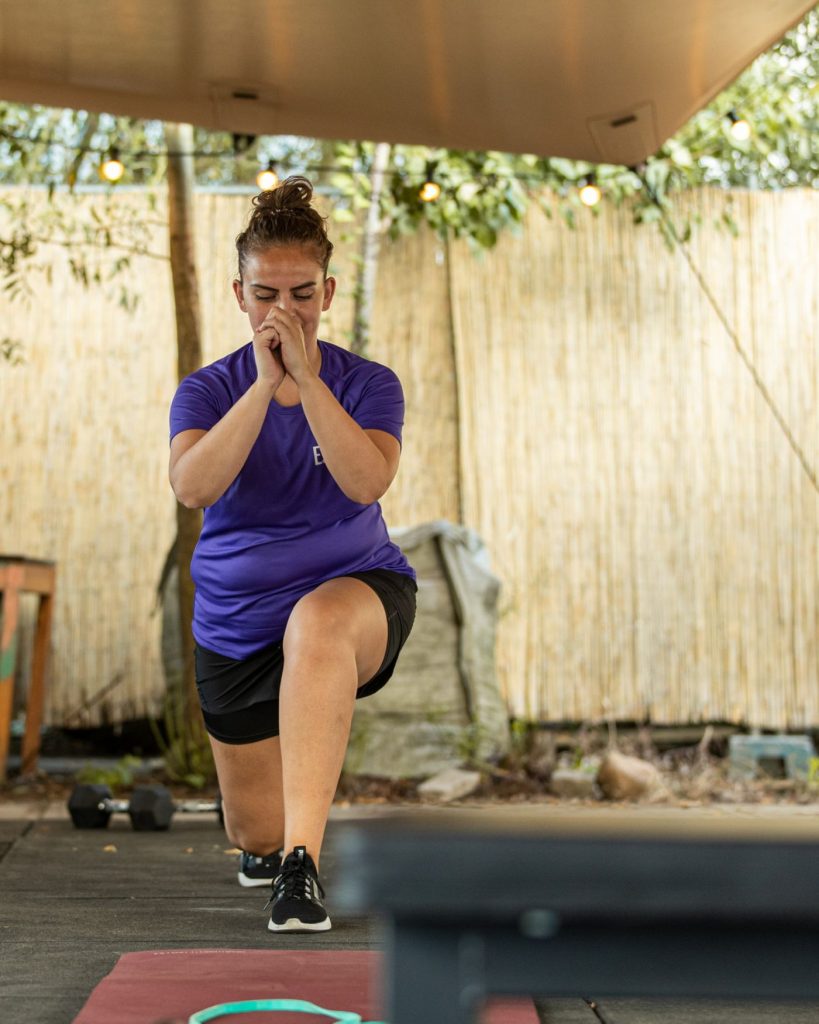 Je kunt zoveel met je lichaam en je lichaam kan zo veel. Niet voor niets dus dat we met calisthenics voornamelijk bodyweight oefeningen doen. Van de simpelste oefeningen tot de meest indrukwekkende moves, je kunt het allemaal. Het enige dat nodig is? Je eigen lichaam.
Door te trainen met je lichaam, leer je beter bewegen. Je brein en lichaam moeten nieuwe connecties maken omdat je compleet nieuwe bewegingen maakt. Bewegingen waarbij je meerdere spiergroepen, groot en klein, moet gebruiken. En juist omdat je al die verschillende spiergroepen laat samenwerken is calisthenics zo goed voor je. En juist omdat je al die verschillende spiergroepen laat samenwerken, verbeter je niet alleen je fysieke gesteldheid, maar ook je vetverbranding, stabiliteit en flexibiliteit.
Je hebt de video's vast op YouTube gezien. Calisthenics atleten die de meest indrukwekkende moves doen met hun lichaam. En dan bekruipt je dat gevoel. "Ik wil dat ook kunnen."
Het goede nieuws is dat die mensen op YouTube ook ooit beginners waren. Dat betekent dat ze, net als jij nu, ooit alles hebben moeten leren. En daar zijn deze lessen voor.
Tijdens deze classes ga je focussen op progressies. Dat zijn de oefeningen die je helpen om uiteindelijk meer uit je Calisthenics journey te halen. Daarbij word je begeleid door pro-atleten die precies weten wat ervoor nodig is om vanaf jouw niveau verder te gaan.
Tijdens de classes ga je niet alleen focussen op de moves, maar voornamelijk op beter bewegen. De classes zijn er voor 2 niveaus: beginner/intermediate en advanced.
Heb je nog geen ervaring? Dan is de beginner/intermediate class perfect voor jou. Laat ons je helpen om je workout een niveau hoger te tillen.
Boek gratis je eerste Caliclub proefles:

Say goodbye to
machines. Say hello to
your bodyweight!