Ben jij klaar om met calisthenics te beginnen? Of wil je juist jouw bestaande skills uitbreiden? In Groningen is er maar één plek om dat te doen: Caliclub.
Wij bieden verschillende soorten abonnementen en strippenkaarten aan. Voor beginners tot gevorderden maar ook voor mensen die een jaarcontract willen aangaan of juist meer flexibiliteit willen. Check hieronder de mogelijkheden:
Bij Caliclub kun je terecht voor vernieuwende trainingen en workouts gericht op calisthenics, het trainen van het eigen lichaamsgewicht. Bij ons draait het om het ontdekken van nieuwe manieren van bewegen en het ontwikkelen van vaardigheden die je beweging een upgrade geven.
Onze benadering van beweging gaat verder dan alleen het behalen van fitnessdoelen. We dagen je uit om nieuwe manieren van bewegen te ontdekken en vaardigheden te ontwikkelen op een creatieve en uitdagende manier. Onze trainingen zijn toegankelijk voor iedereen, ongeacht leeftijd, geslacht of lichaamstype.
Bij Caliclub geloven we dat beweging een holistisch proces is dat niet alleen de fysieke, maar ook de mentale en emotionele gezondheid kan verbeteren. Ons doel is om je te inspireren om een levensstijl van gezondheid en fitheid aan te nemen, waarbij je niet alleen tijdens je trainingen werkt aan je lichaam en geest, maar ook daarbuiten.
Onze trainers zijn ervaren en ons gepassioneerde team creëert een community van gelijkgestemde mensen. Bij Caliclub ontdek je nieuwe manieren van bewegen, ontwikkel je vaardigheden en maak je deel uit van een community die het beste uit zichzelf wil halen.
Kom langs bij Caliclub en ontdek zelf hoe calisthenics je beweging een upgrade kan geven. Bij ons vind je vernieuwende trainingen die je uitdagen en inspireren om jezelf uit te dagen en te groeien op jouw eigen tempo.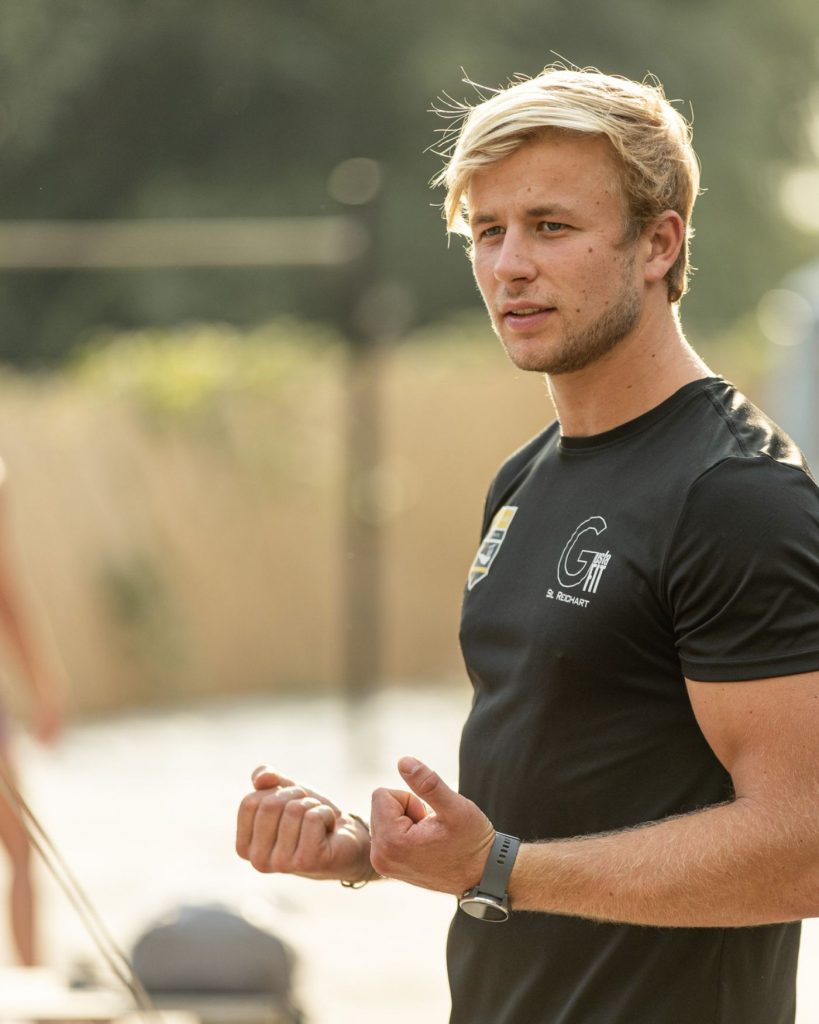 Say goodbye to
machines. Say hello to
your bodyweight!